We both work with and develop the best high throughput image processing software tools in the microarray industry. This includes turnkey image processing tools and custom development and validation to established standard operating procedures.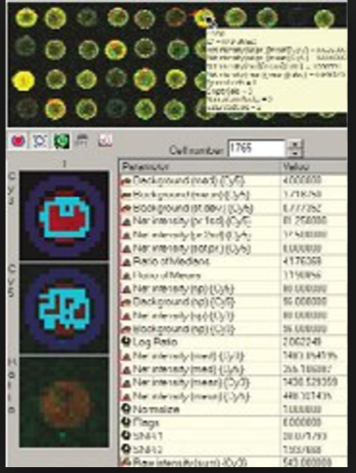 It is also possible to configure a high throughput data collection process using a
Nano-Plotter
or
LabBot3D-Pi
system. We can set up fluorescence imagers using our proximal correlated
fluorescence sensing technology
that are comparable in sensitivity to the scanners too.